Learn about our Leasing Program
Not ready to buy? Lease It!

Prices starting as low as US$98.00 per month (inclusive of replacement parts)

*conditions apply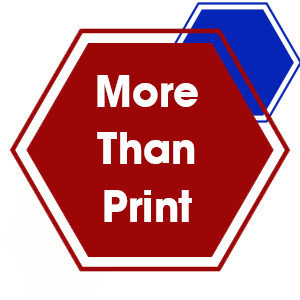 Discover offerings that do more
D.O.S. 2009 Limited offers a suite of services and solutions, designed to offer you more value.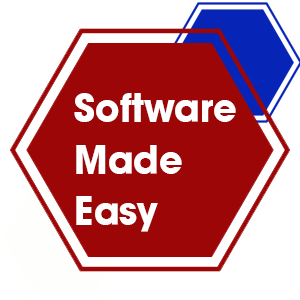 Simplify your workflows
Streamline everyday workflows to meet long-term business goals with our software solutions.
STEAM Labs
The most innovative way for our students to venture into the technological, scientific and artistic world.
Optimize your business into its most efficient and effective form of operation
D.O.S. 2009 Ltd Print and Digital Workplace Solutions combine the right services, expertise and technology to optimize the flow of information, so you can improve employee productivity and better serve your clients
Optimizing your work flow processes has never been easier!
We have a diverse selection of software solutions that automate and personalizes your outbound transactional communication messages to your clients; through the manner in which you advertise, promote, sell and brand your products and services online.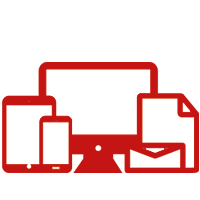 Get your message across all channels: Email, SMS, & Print.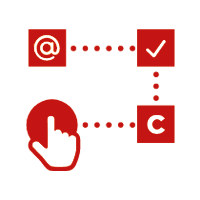 Automate simple tasks and complex workflows.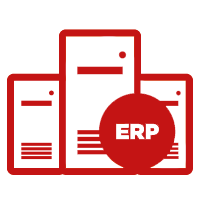 Convert documents to digital content.
PlanetPress Connect provides a toolbox to produce and send highly personalised communications, no matter what distribution mode used: print, web, email or SMS
Track, allocate and reduce spending associated with printing. Equitrac gives you the ability to track the charges of printing documents, and add print rules to reduce expensive printing.
Content & Document Management Solutions
Laserfiche is a world leader in Enterprise Content Management (ECM), document management (DMS) and BPM solutions. Discover what Laserfiche can do for you Today!
eCopy ShareScan Enterprise gives you access to all the Nuance eCopy connectors and extenders in a single package at a compelling price. With the features, scalability, and flexibility needed to meet your workflow requirements, eCopy ShareScan Enterprise is the smart choice for large organizations.
For your printing and copying needs!
We stock a full line of multi-functional units including:
These equipment can be acquired either by Rental, Cost per Copy (CpC) or Lease option.
We have partnered with the most reputable global companies to offer you, not only the best quality products and services but to ensure that our services to you are fast, reliable and secure.