What do you need?
We offer not only printers and copiers but also visual communication systems that can be used anywhere you work. These remarkable products can transform the way you work and collaborate across the world.
Buy, Rent, Lease, P.A.Y.G
DOS 2009 Limited stocks a full line of multi-functional units including copiers, scanners, facsimile machines, and printers.
We provide various options for acquiring equipment.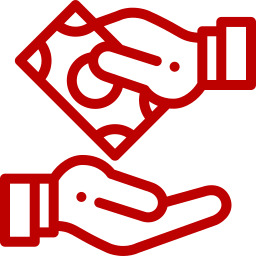 Buy
Purchase one of our equipment that best suits your office, classroom or organization.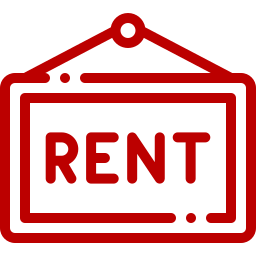 Rent
We offer short-term contracts, with daily, weekly and monthly rates inclusive of technical support and toner allocation.
Lease
A fixed-term contract with a buy option at the end of the lease for a nominal fee.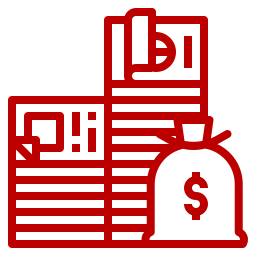 Pay As You Go
A fixed-term contract in which clients are charged according to monthly meter readings, inclusive of maintenance and consumables.
Equipment Available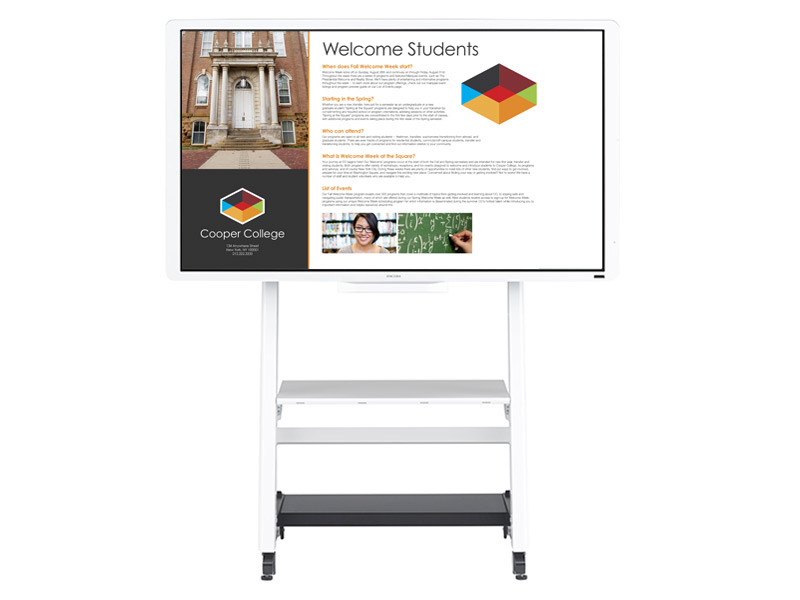 Interactive Whiteboards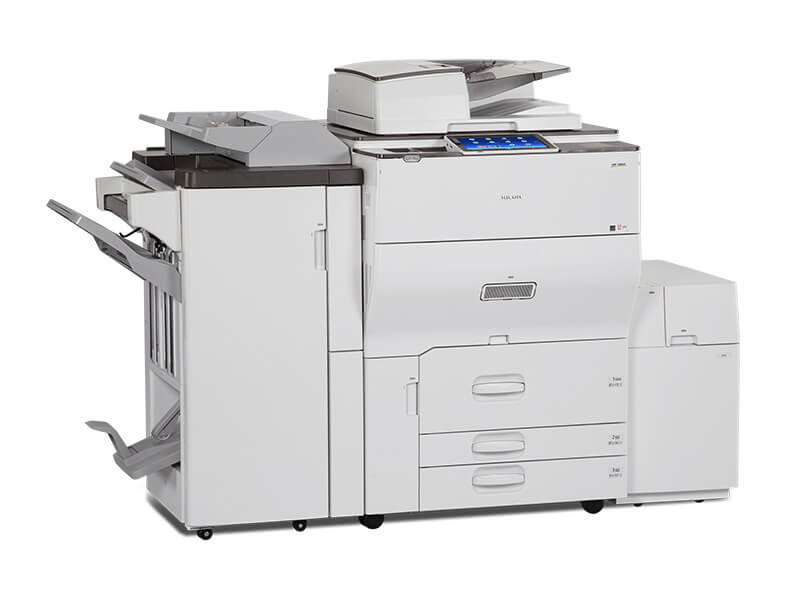 Multi-function Printers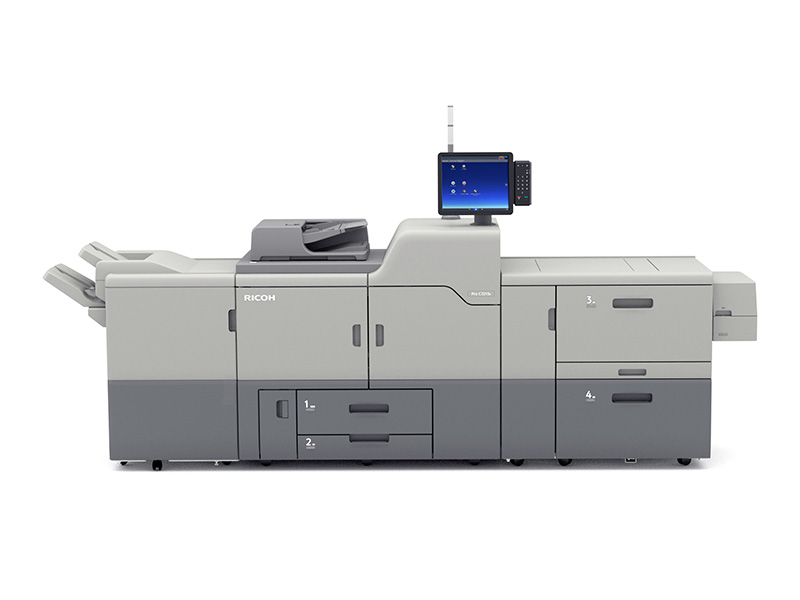 Production Printers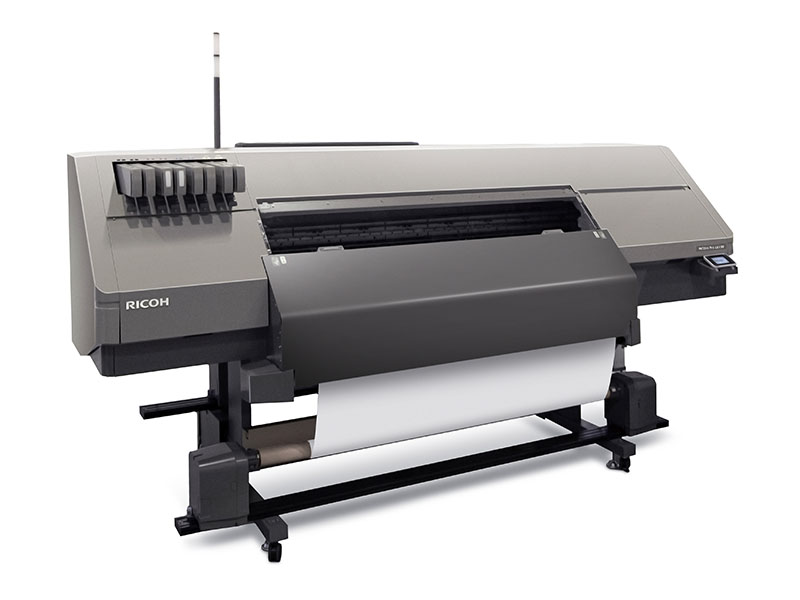 Wide-format Printers
Speak with one of our Client Service Executives today!