CEO's Message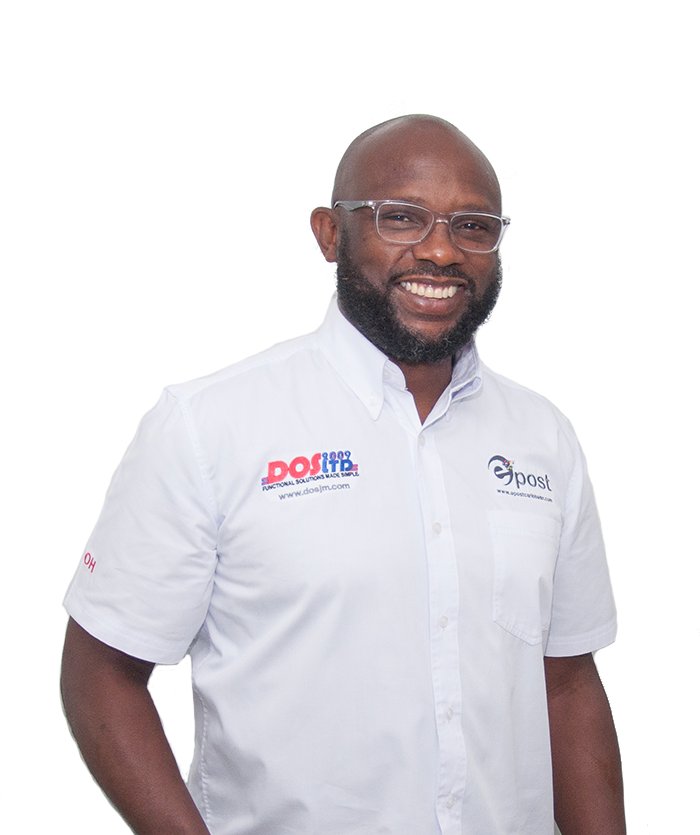 Since 2003, D.O.S. has been focused on providing innovative products that will keep our clients not only engaged but empowered in a world that is quickly becoming fully digitized.
We supply products and services that enable companies to improve control while gaining efficiencies. Our suite of print, copy and document management solutions, facilitates improved teamwork in a shared secured environment that lowers cost, improves productivity and adds value. Our service team is equipped to access real-time data outlining our client's challenges and pain points; thus, optimizing the resolution process.
Being in the sales and service industry for over 30 years, I am a strong believer in creating the complete experience for our clients. With a proven track record, D.O.S. 2009 is here to guide you on this journey by deploying cutting edge technology and next generation solutions while providing unparalleled service and support that is fast, reliable and efficient. Our staff is highly trained and ready to serve you!
Are you ready for a Digital transformation?
Partner with us, and my promise to you will be to take your business to unimaginable heights where you will be the master of your destiny.
— Christopher James, CEO